Sponsorship Ideas is a Brussels based sponsorship agency which works alongside our sister agency brandmeetsbrand in London to help both sponsors and those looking for sponsorship. Clients include The European Space Agency, Dubai International Film Festival, The World Motocross Championships, The Olympic Business Club, The British Library, The Brewers of Europe, Epson and FedEx.

We offer a speciality in helping those selling sponsorship prepare their case and improve their targeting which in turn also helps sponsors, who receive better quality sponsorship proposals, containing relevant information and creative sponsorship ideas, and showing that real thought has been given to their needs. As well as our day to day work, our book The Sponsorship Handbook gives 20 years of concentrated experience and we run training sessions in London and Brussels and elsewhere in Europe on sponsorship selling.

Take a look at Find!Sponsorship, a great way to help you identify sponsorship trends, search sponsor contacts and consult a database of who sponsors what.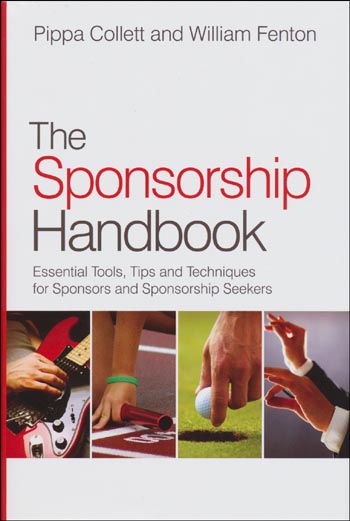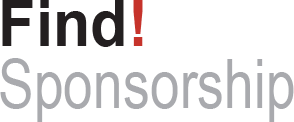 Sponsorship Ideas on Twitter http://twitter.com/SponsorshipIdea



Member of the European Sponsorship Association